Dear Guests Welcome to Saillans !
You will find on this page :
Basic information about all the services you will find in our village.
The links to the places to help you preparing your next visit with us : accomodation, nature, heritage discovery (in French)
Our English-speaking partner, Carole,  from the tourist information,  will be able to provide you with exhaustive information about the area and the surroundings. Please contact her at (033)4 75 21 51 05 or by mail at :   contact@saillanstourisme.fr The website is https://www.valleedeladrome-tourisme.com/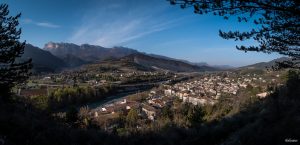 OVERLOOKING THE AREA
Discover our beautiful region and more particularly the Saou forest in a video
SERVICES
Shops : Groceries, Bakery, Hairdresser, Library, Florist , Sunday Street Market, craftworkers
Café, Tea room and many Restaurants (traditional and take out food)
Many accomodation options : bed and breakfast, gîtes and camp site
Sport facilities : citystade (sports ground), tennis courts, the Drome River (canoeing kayaking, bathing)
Health : Doctors, Nurses, Chemistry
Local products : Clairette de Die (white sparkling wine), Picodon (goat cheese), Croquettes (crisp biscuits baked with almonds)
And more about South French fine food : Ravioles (pastas filled with local herbs and salads), Défarde (stew of lamb's trotter and tripe), Pieds paquets (sheep's tripe and trotters in a wine sauce with tomatoes), Caillette (greens-laced meatball) , Ratatouille (made from aubergine, tomato, onion, courgette,and peppers all cooked together in olive oil), Gratin Dauphinois (sliced potatoes baked in milk or cream), Pogne (brioche cake with orange blossom taste).
Now you are a genuine Saillanson !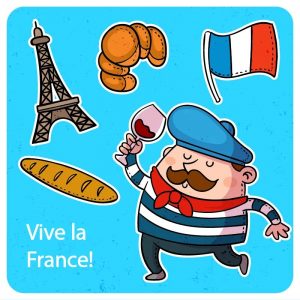 The Strange French Food Habits That Confuse Foreigners
Festival programme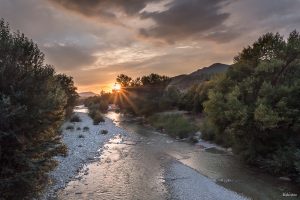 Thank you in avance to help us keep our river banks and our village  clean and quiet